April 2021
We have just launched a new website this week and we are delighted to be able to offer an online shop. We are selling a limited range of high quality foot-care products that we have used in here in the clinic.
We can stand over these products and they come from leading international foot-care companies such as the German brand Gehwol. We offer shipping or the option to collect in person in the clinic.


Gehwol Fusskraft
We have been using the Gehwol range of products from day one in the clinic. Gehwol is a German company that has been making footcare products since 1868. It's a family run company that has been handed down from through five generations. This video from them shows more. They emphasise natural ingredients and we are delighted to offer a range of Gehwol products in our shop. We can stand over the effectiveness of them. A favourite is the mint cream. Get in touch if you'd like any advice on what to buy.
Darkness into Light
Pieta house has been doing great work in the area of suicide awareness and prevention since 2006. Pieta House is running its annual Darkness Into Light event on May 8. It's well worth the early start. You can find out more and sign up if you wish at this link. During this past year and a bit all of our mental health has been tested. It's good to help others and check in with them in any way we can.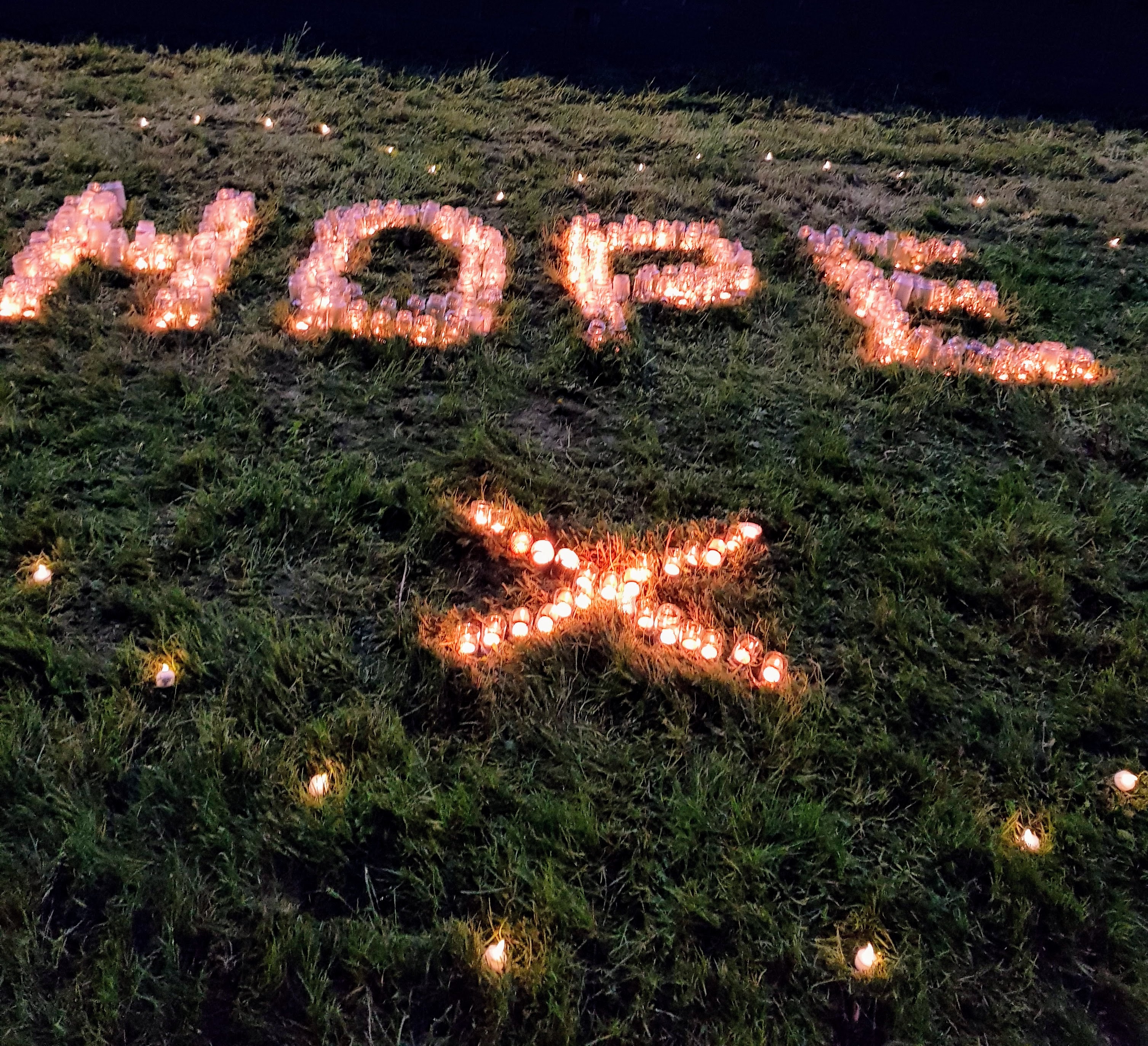 Car-parking in Douglas
We'd like to make you aware of the car-parking options available near the clinic. There is plenty of on-street parking near the clinic; the first 30 minutes are free so that should see you right for an appointment. After half an hour, there is a charge and you can pay at the machines located nearby. There is free parking in Douglas Court and Tesco, both less than 5 minutes from the clinic.
Diabetic Footcare
Diabetes is a disease that develops from high blood glucose levels. It can cause damage to the nerve systems in your body by stopping important messages getting to and from your brain. The nerves most likely to be affected are the longest ones – those that reach all the way down to your legs and feet. This nerve damage is sometimes called neuropathy. Find out more on our website.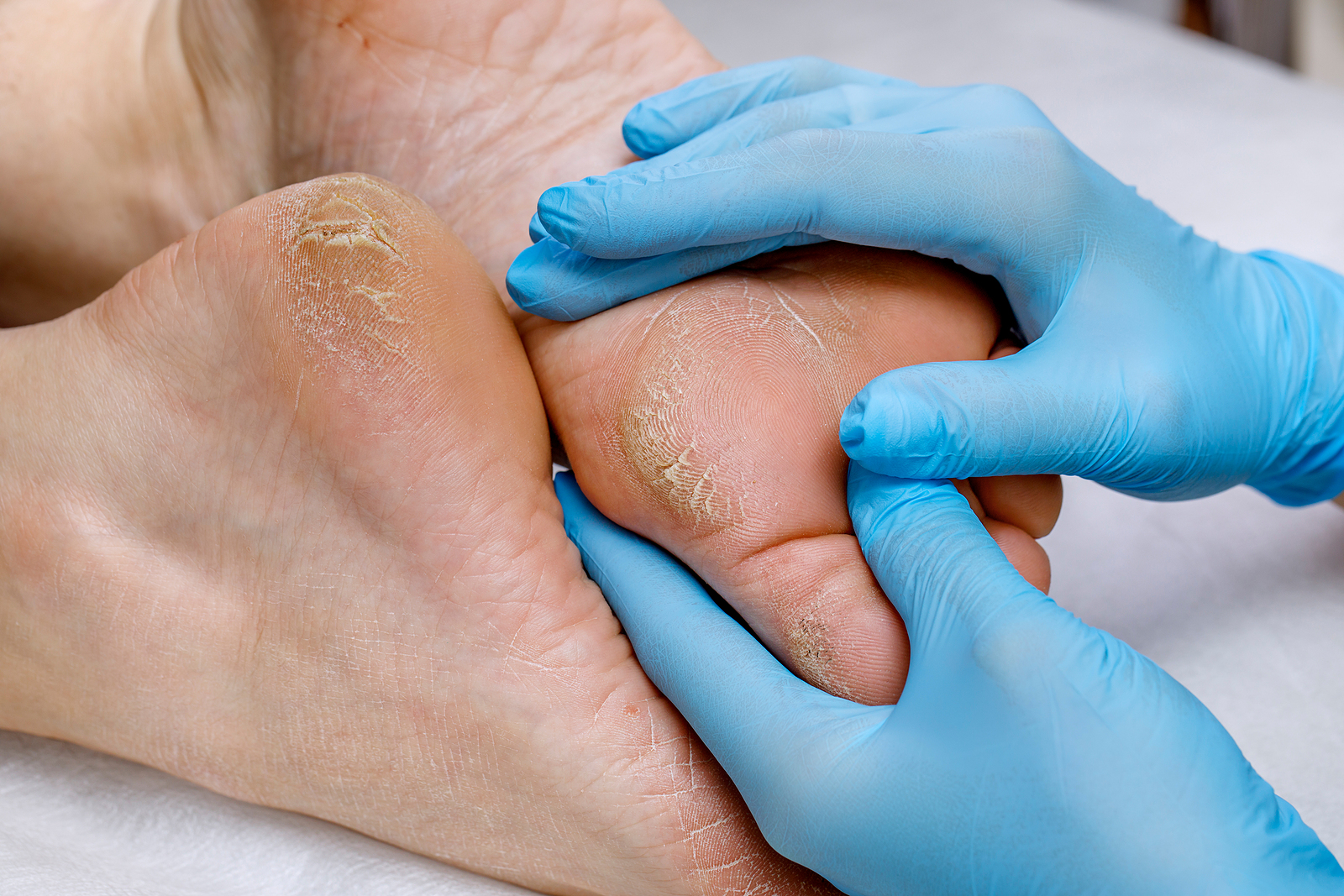 Cork City Marathon Update
In the last newsletter we mentioned that the Cork City Marathon is on this year in a virtual format. Martina's husband Adrian is training for the half marathon and is doing ok so far. He took the family pet Rafa out recently for a run. Rafa wasn't too impressed! Find out more here.